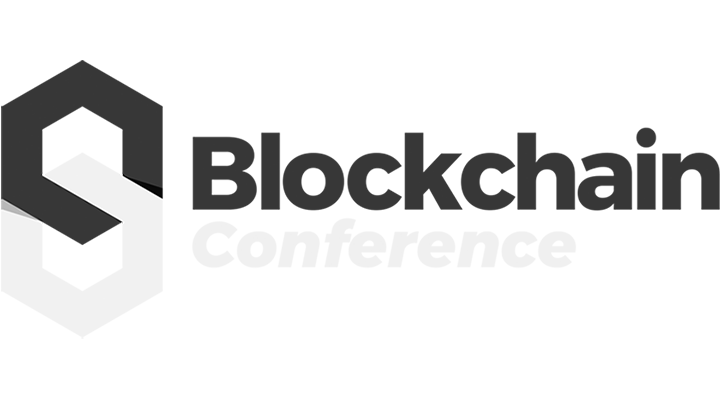 April 6, 2018 | Fayetteville AR
2018 Walton College Blockchain Conference
Basics, Value Propositions, and Technology Options
Join us for a full-day of panels and presentations with industry leaders from ArcBest, IBM, J.B. Hunt, Tyson, and Walmart, to help you navigate the strategic use and deployment of Blockchain in your company's ecosystem.
Throughout the day you will also have the opportunity to engage in breakout sessions where you can build your own use case, get hands-on with Hyperledger and Ethereum, or take a deeper dive into business analytics.
Keynote
Dr. Mary C. Lacity
"The Business of Blockchain as the New World Order"
Dr Lacity has held visiting positions at MIT, The London School of Economics, Washington University, and Oxford University.
Her research investigates real-world implementations of blockchains, robotic process, and cognitive automation and is a thought leader on the new ways work gets done.
As visiting professor at MIT in 2017, she led a research project on enterprise blockchains that investigated how enterprises are building blockchain capabilities today in order to prepare for, and to direct, the future of business services.
She'll be sharing the findings from her forthcoming book, A Manager's Guide to Blockchain Applications for Business: Mindshifts, Strategies and Action Principles.
Mary C. Lacity is Curators' Distinguished Professor and International Business Fellow at the University of Missouri-St. Louis.
Event Schedule
Friday, April 6, 2018
8:00 a.m. – Registration & Networking (coffee & juice provided)
8:30 a.m. – KEYNOTE Presentation: What is Blockchain? Why should we care? – Dr. Mary Lacity
9:15 a.m. – Panel Session: The Blockchain Journey. Representatives from ArcBest, Grass Roots, IBM, JB Hunt, Tyson Foods, and Walmart share their stories with Dr. Mary Lacity moderating.
10:00 – 10:15 a.m. – Break
10:15 – 11:55 a.m. – Discussion Sessions
10:15 – 10:40 a.m. – How do I begin or is it for me? When to use and not to use blockchain? Mary Lacity
10:40 – 11:05 a.m. – Digging Deeper on Strategy: What is the value proposition? –Chris Enslin and Archana Sristy
11:05 – 11:30 a.m. – Blockchain Software Overview – Hyperledger, Ethereum, and SAP Cloud Platform Blockchain Pilot? – Heather Czech, PJ Johnson, Nitin Kale, Dr. Zach Steelman
11:30 – 11:55 a.m. – Business Analytics: Empowering the Citizen Data Scientist – Dr. Beth Keiffer, Dr. Ron Freeze, and Dr. Rhonda Syler
Noon – 1:00 p.m. – Lunch (provided)
1:00 – 4:00 p.m. – Hands-on Work Sessions
Concurrent 90-minute sessions will be offered and repeated in the afternoon. Choose what best fits your needs and interests.
Session Options:
Design your own 'Use Case' work session – Nikhil Gupta, IBM
Introduction to Hyperledger using IBM Linux – Dr. Zach Steelman
Blockchain Software; Overview of SAP Cloud Platform Blockchain Pilot and Ethereum – Dr. Nitin Kale
Microsoft Strategy: Blockchain for the Enterprise – PJ Johnson, Microsoft
Business Analytics: Empowering the Citizen Data Scientist (using SAS) – Dr. Beth Keiffer, Dr. Ron Freeze and Dr. Rhonda Syler
1:00 p.m. – 2:30 p.m. – (Blockchain Consortium Members Only)
Taking a Deeper Dive (what is possible, value, ROI, next steps)
4:15pm – 4:30pm – Closing Session – Next Steps
Where?
The conference will be held at the Chancellor Hotel, located off the Fayetteville town square.
Presented by:
The Information Systems Department and Enterprise Systems of the Sam M. Walton College of Business is excited to bring industry and academic experts on Blockchain and related topics to the 2018 Blockchain Conference.
If you are interested in how blockchain technology could transform the way businesses operate and want to learn more about its wide-ranging applications from banking and finance to healthcare and insurance, you won't want to miss this opportunity to hear from these speakers forging the way in Blockchain deployment, research, and education.